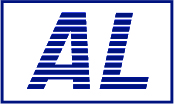 MORE THAN 50 YEARS OF EXPERIENCE.
Removals
The move is not a trivial thing.

This is a new page in your history, you need to start your stay in mind the more liberated possible.

We suggest you to take charge of your address change.

Our moving consultant will refer you to the most appropriate service and will remain your contact throughout the move.

The Removals ANDRE LOBET & Fils are at your service for all your removals, both in Belgium and abroad.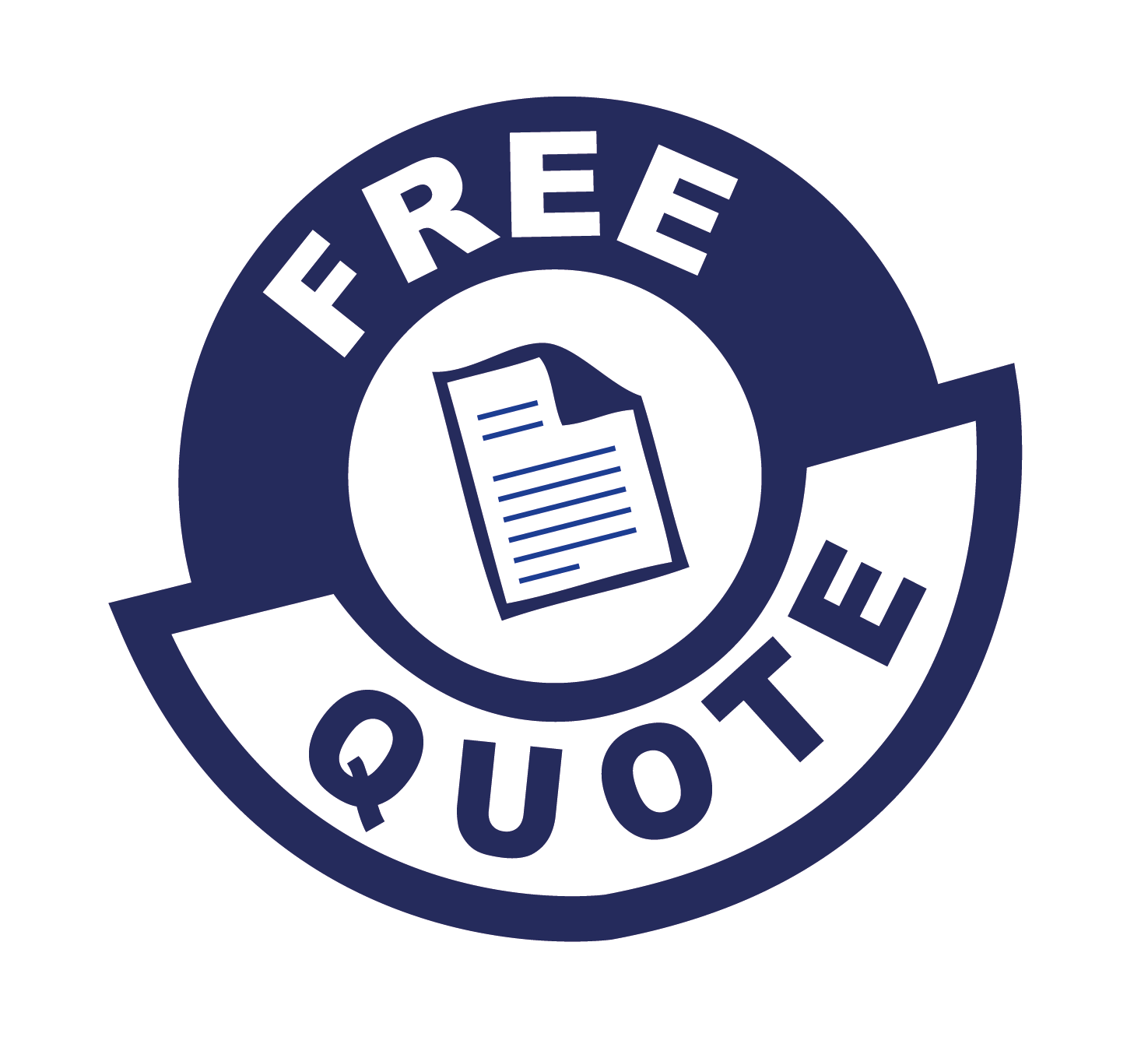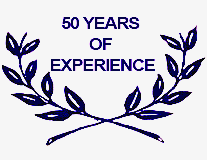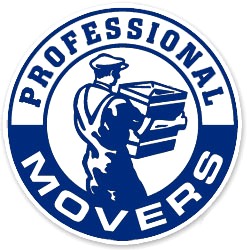 Contact us


Phone: +32 (0)2/428 71 76

Mobile: +32 (0)477/50 79 16

Fax: +32 (0)2/460 31 17

E-mail : andre.lobet@gmail.com