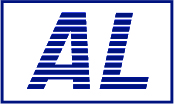 PLUS DE 50 ANS D'EXPERIENCE.
History
Independent, family-owned company the human size of our structure allows us to be close to our customers, offer them our availability and our listening for the Organization of their project.

During all these years, our company has relied on the same principle: "the quality of the service and the confidence of the customers" to provide our clients with quality services and a guarantee of security for both maximum satisfaction for a move abroad than a change of street.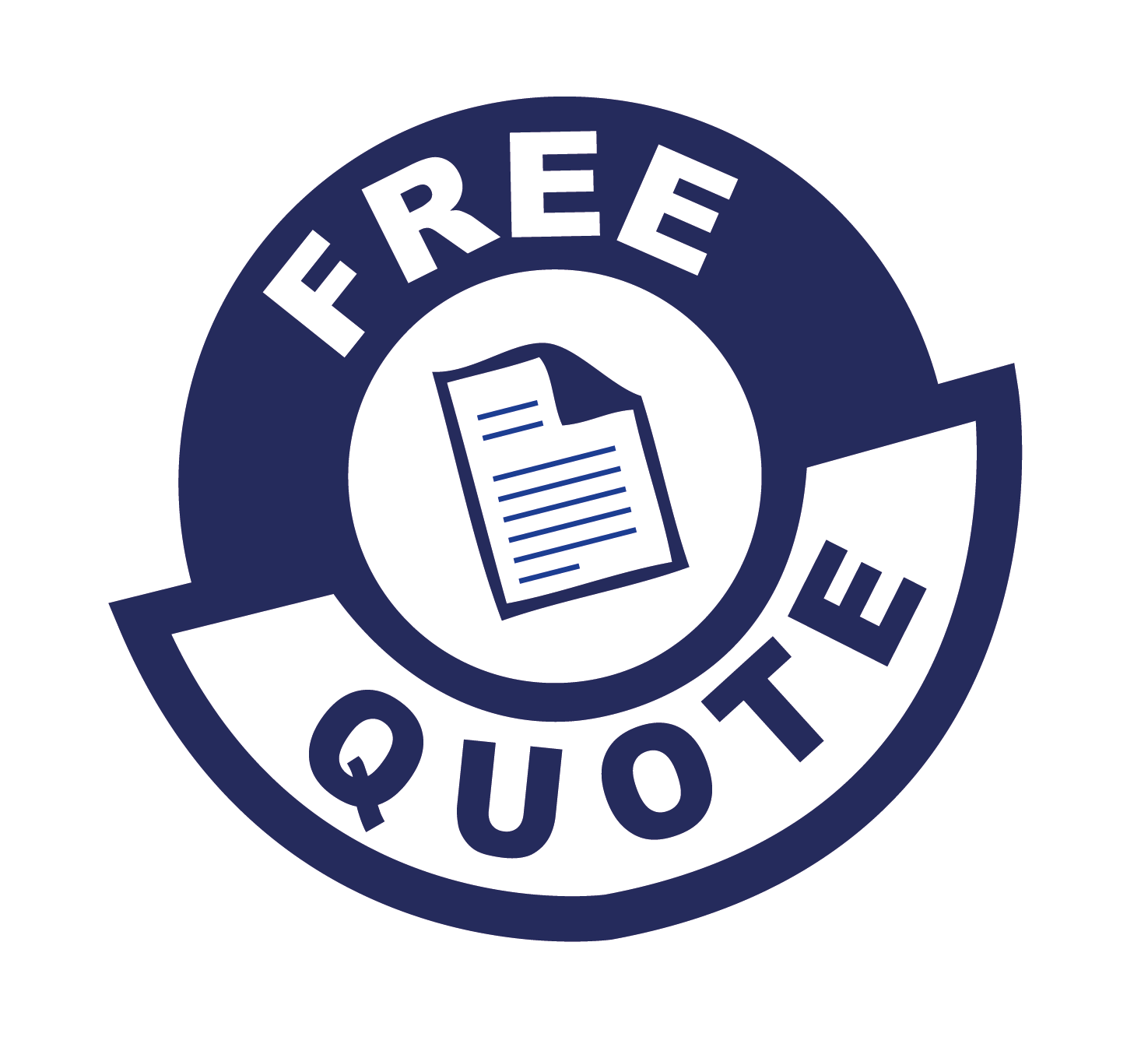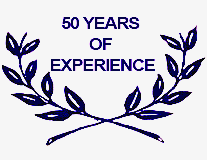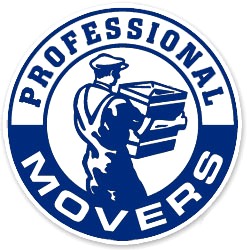 Contactez-nous


Tel : 02/428 71 76

Mobile : 0477/50 79 16

Fax : 02/460 31 17

E-mail : andre.lobet@gmail.com