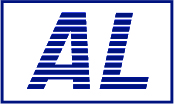 MORE THAN 50 YEARS OF EXPERIENCE.
Packing
ANDRE LOBET & Fils takes care of all your packaging, shipping and delivery of your most valuable assets in the world. We pack all kinds of art: Paintings, Furniture, Pottery, Crystal and Glassware etc..

We offer a movable art objects, paintings, crockery, glassware and packaging services of all kinds of goods.

We can arrange shipments around the world, if you wish, destination services: customs, delivery, unpacking etc..

By sea or air, we will find the solution. We daily use special packaging materials, to ensure the goods during the phases of handling, loading, transportation and unloading. Wooden boxes are ISPM 15 standards in most countries of the world.

We offer :
Boxes in standard sizes or made-to-measures.
Our packaging materials and accessories are also available for sale.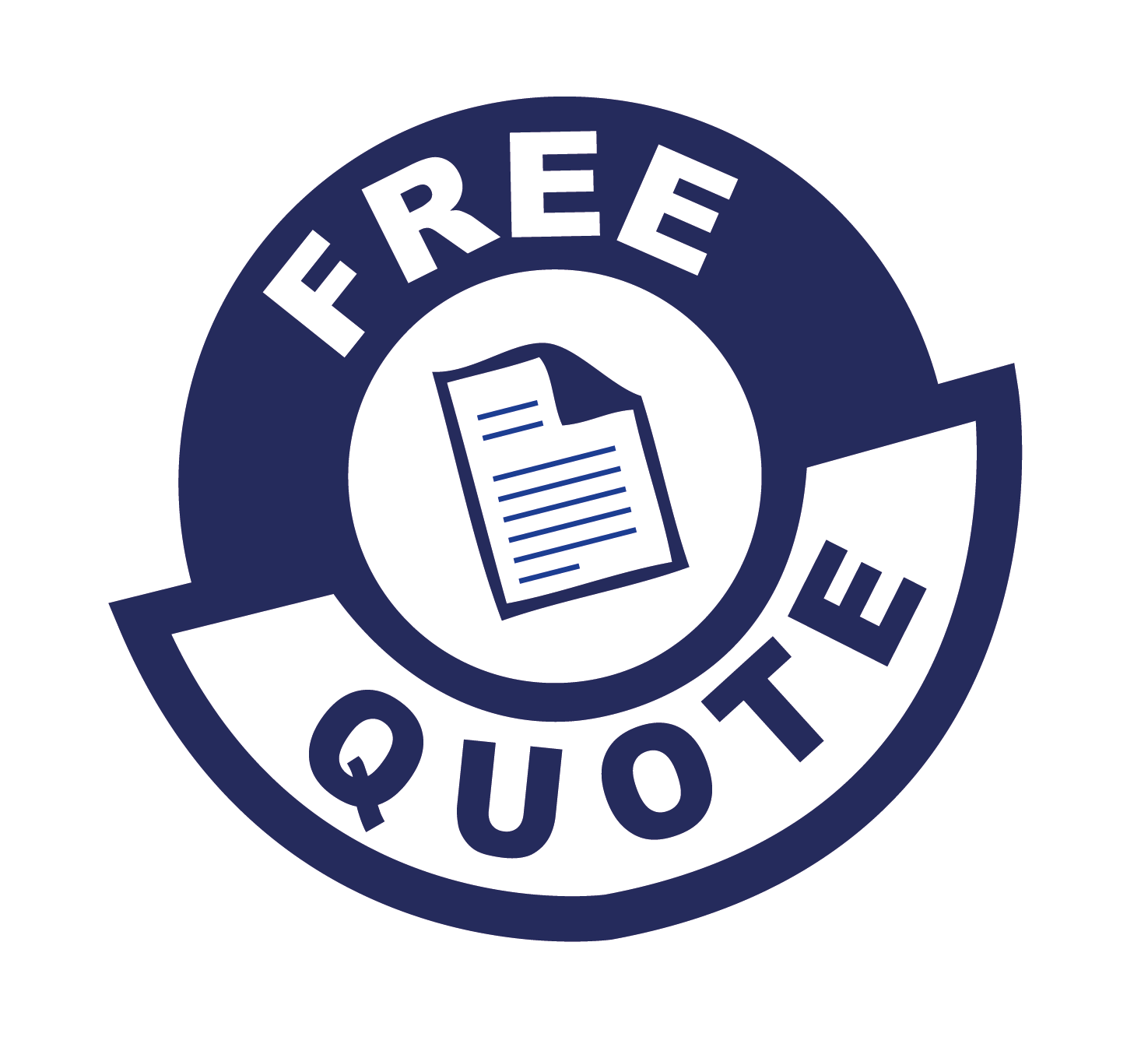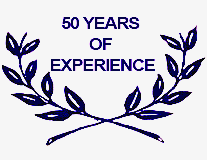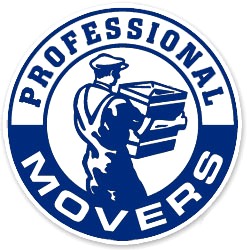 Contact us


Phone: +32 (0)2/428 71 76

Mobile: +32 (0)477/50 79 16

Fax: +32 (0)2/460 31 17

E-mail : andre.lobet@gmail.com